See on Scoop.it – Tracking the Future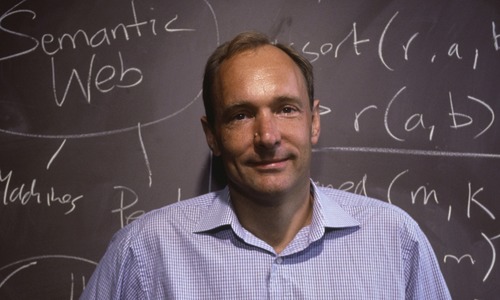 The inventor of the world wide web believes an online "Magna Carta" is needed to protect and enshrine the independence of the medium he created and the rights of its users worldwide.
Sir Tim Berners-Lee told the Guardian the web had come under increasing attack from governments and corporate influence and that new rules were needed to protect the "open, neutral" system.
Speaking exactly 25 years after he wrote the first draft of the first proposal for what would become the world wide web, the computer scientist said: "We need a global constitution – a bill of rights."
Berners-Lee's Magna Carta plan is to be taken up as part of an initiative called "the web we want", which calls on people to generate a digital bill of rights in each country – a statement of principles he hopes will be supported by public institutions, government officials and corporations.
See on www.theguardian.com