See on Scoop.it – Tracking the Future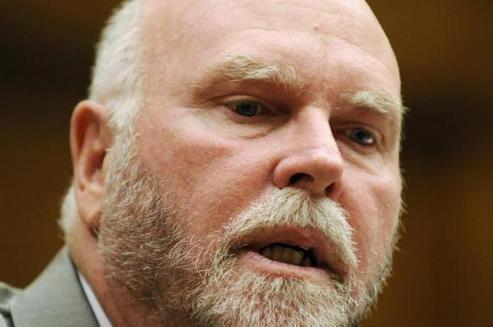 Craig Venter, the U.S. scientist who raced the U.S. government to map the human genome over a decade ago and created synthetic life in 2010, is now on a quest to treat age-related disease.
Venter has teamed up with stem cell pioneer Dr Robert Hariri and X Prize Foundation founder Dr Peter Diamandis to form Human Longevity Inc, a company that will use both genomics and stem cell therapies to find treatments that allow aging adults to stay healthy and functional for as long as possible.
"We're hoping to make numerous new discoveries in preventive medicine. We think this will have a huge impact on changing the cost of medicine," Venter said on a conference call announcing his latest venture.
See on www.reuters.com