See on Scoop.it – Tracking the Future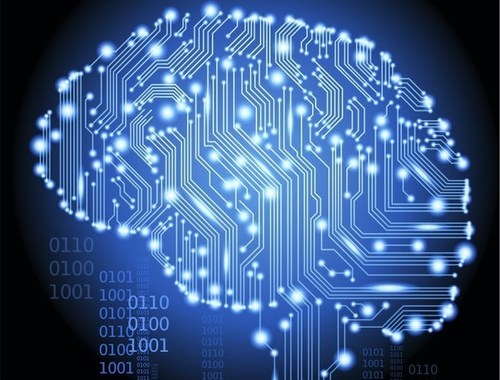 The Semantic Web may have failed, but higher intelligence is coming to applications anyway, in another form: Cognition-as-a-Service (CaaS). And this may just be the next evolution of the operating system.
CaaS will enable every app to become as smart as Siri in its own niche. CaaS powered apps will be able to think and interact with consumers like intelligent virtual assistants — they will be "cognitive apps." You will be able to converse with cognitive apps, ask them questions, give them commands — and they will be able to help you complete tasks and manage your work more efficiently.
See on gigaom.com