See on Scoop.it – Tracking the Future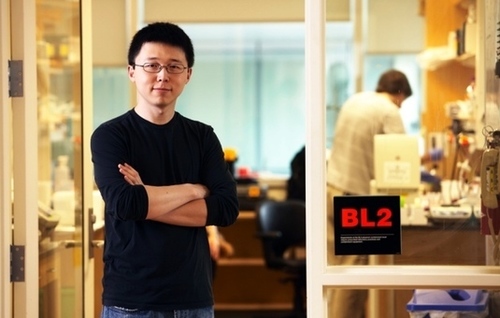 Instead of taking prescription pills to treat their ailments, patients may one day opt for genetic 'surgery' — using an innovative gene-editing technology to snip out harmful mutations and swap in healthy DNA.
The system, called CRISPR (Clustered Regularly Interspaced Short Palindromic Repeats), has exploded in popularity in the past year, with genetic engineers, neuroscientists and even plant biologists viewing it as a highly efficient and precise research tool. Now, the gene-editing system has spun out a biotechnology company that is attracting attention from investors as well.
See on www.nature.com