See on Scoop.it – Tracking the Future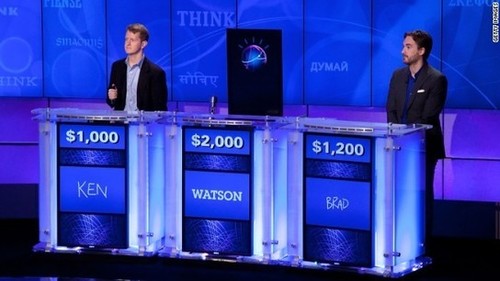 IBM's Watson system defeated the human champion on "Jeopardy!" in February 2011 — surprising the world.
But that feat was a precursor to what is being called a "Machine-Reading Revolution," which is underway now.
Microsoft co-founder Paul G. Allen and entrepreneur Oren Etzioni reveal five ways it will change how you live.
They say it will impact on how we find a hotel, follow our favorite sports team and receive medical advice.
See on edition.cnn.com