See on Scoop.it – Tracking the Future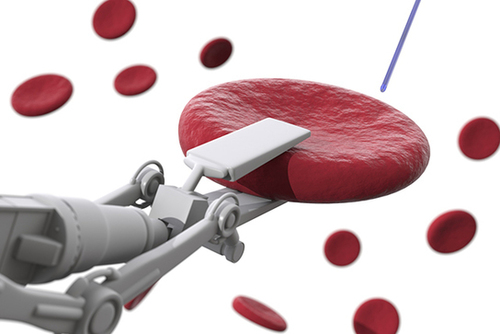 The fusion of nanotechnology and medicine is changing healthcare as we know it. Organizations and government entities are investing huge amounts in nanotech R&D; life science technology innovators across the world are delivering new products and technologies that almost seem straight from a sci-fi movie.
Take the "lab-on-a-chip" (LOC) concept, for example. Originally based on technology pursued by the U.S. military for detection of biological and chemical warfare agents, the LOC is now being used to examine DNA strands to identify cancer. Soon, researchers expect to have an LOC capable of rendering a complete diagnostic workup using just a drop of blood of urine.
See on www.azonano.com