See on Scoop.it – Tracking the Future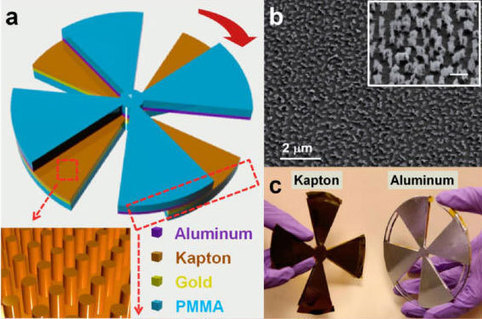 There is an almost infinite number of mechanical energy sources all around us – basically, anything that moves can be harvested for energy. These environmental energy sources can the very large, like wave power in the oceans, or very small, like rain drops or biomechanical energy from heart beat, breathing, and blood flow. With the increasing use of nanotechnology materials and applications in energy research, scientists are finding more and more ways to tap into these pretty much limitless sources of energy.
The continued miniaturization of portable electronics is increasingly challenged by the reliance on conventional battery technology. But for the near future, micro- and even nanoscale devices will be widely used in health monitoring; infrastructure and environmental monitoring; internet of things; and of course defense technologies. In these application areas, battery design will have to go way beyond today's typical lithium-ion batteries. Rather than relying on stored power, nanodevices will probably rely on novel, also nanoscale, power sources.
See on www.nanowerk.com