See on Scoop.it – Tracking the Future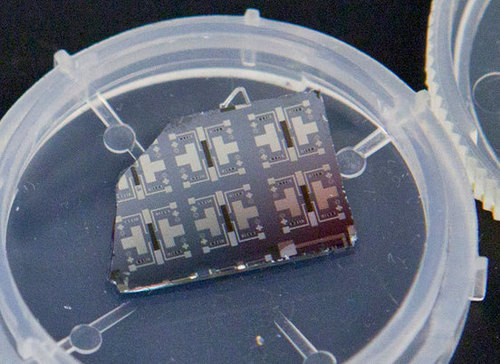 Materials scientists at the Harvard School of Engineering and Applied Sciences (SEAS) have now created a new type of transistor that mimics the behavior of a synapse. The novel device simultaneously modulates the flow of information in a circuit and physically adapts to changing signals.
Exploiting unusual properties in modern materials, the synaptic transistor could mark the beginning of a new kind of artificial intelligence: one embedded not in smart algorithms but in the very architecture of a computer.
See on neurosciencenews.com