See on Scoop.it – Tracking the Future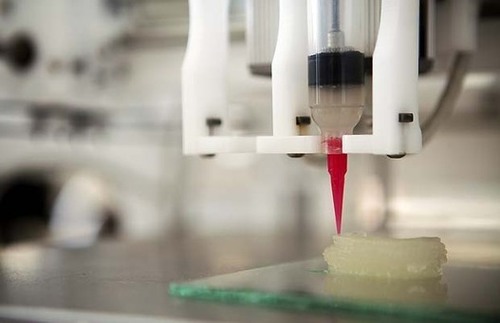 Dr. Rita Kandel is Chief of Pathology and Laboratory Medicine at Mount Sinai Hospital in Toronto, and along with a staff of over 200 medical professionals, Kandel and her team are attempting to use 3D printing technology to build new tissues to replace human joints damaged by injury or disease.
Dr. Kandel says those replacement parts will be built in her lab. And they'll be built within the next five years.
The Mount Sinai hospital researchers say they've developed their technique – which uses a patient's own tissues – to replace human bones and that those bones are created by a 3D printer.
See on www.3dprinterworld.com