See on Scoop.it – Tracking the Future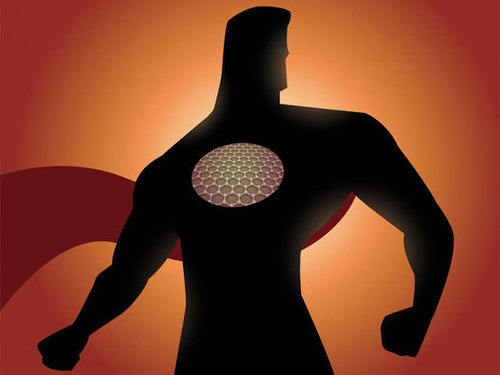 One of the characteristics of graphene that is often mentioned but seldom exploited is its strength compared to other materials. Its tensile strength has been measured at 130 GigaPascals, making it 200 times as strong as steel.
Now researchers at the Korean Advanced Institute of Science and Technology (KAIST) have put graphene's tensile strength to work by using it in a composite consisting of copper and nickel. The graphene makes the copper 500 times as strong as it would be on its own and the nickel 180 times as strong.
See on spectrum.ieee.org