See on Scoop.it – Tracking the Future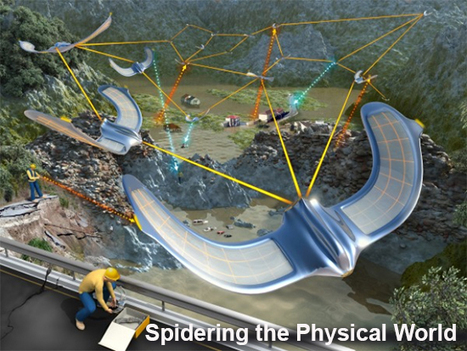 Szabolcs Kósa's insight:
Search technology will become far more sophisticated in the future. Soon we will be able to search on a variety of attributes like smells, tastes, harmonic vibration, texture, specific gravity, and barometric pressure.
Eventually, search engines will have the capability of finding virtually anything in either the digital or physical world.
Each step we take in this direction will be viewed as further intrusion on the sacred ground of privacy, and as a result, a host of masking and cloaking technologies will begin to appear on the market.
Signal jammers, light wave disrupters, and other forms of digital camouflaging will serve as a short-term substitute for public policy failures.
Living in a super transparent society brings with it and equal number of positive and negative aspects, but we won't know where to draw the line on policy matters until we've experienced it for ourselves.
In the process we will effectively be rewriting the rules for humanity – our value systems, our expectations, and all the synaptic firings that define us as humans. Can we possibly be who we think we should be?
See on www.wfs.org