See on Scoop.it – Tracking the Future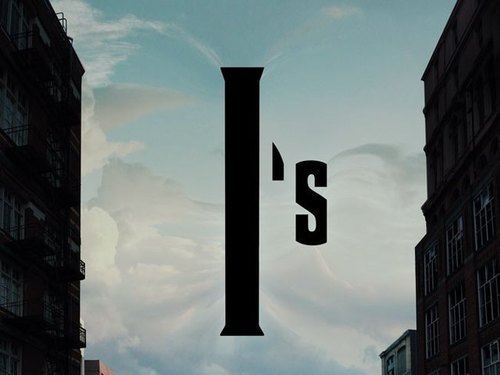 Support this project on Kickstarter! –> Set in the near future, "I's" is a small story of humanity on the precipice of an unimaginable transformation in our civilization. – The story takes place over the last five days of our civilization as we know it, leading up to the Singularity – an utterly unknowable future in which there may be no place for us at all. We follow bike messenger Mason Turk as he faces the few final days of humanity's journey, and his choice between finding solace in the present or racing to reforge the only connection that has ever truly mattered to him.
The film moves from the urban streets of San Francisco through suburbia all the way to a pastoral community farm – and then pulls us back to the heart of the city. Along the way, it explores what it means when humans – the toolmakers – have invented our greatest tool: the device that can out-invent us.
See on www.kickstarter.com