See on Scoop.it – Tracking the Future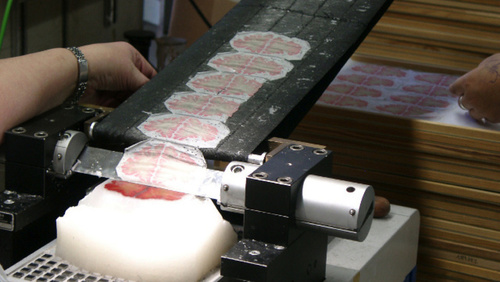 It's called BigBrain, and it's a part of the $1.6 billion European Human Brain Project that's seeking to simulate the human brain on a supercomputer. Over the course of the next ten years, HBP researchers will work to understand and map the network of over a hundred billion neuronal connections that elicit emotions, volitional thought, and even consciousness itself. And to do so, the researchers will be using a progressively scaled-up multilayered simulation running on a supercomputer.
But to get there, the researchers are going to have to peer deep inside the human brain. Hence the BigBrain project. Here's how they did it.
See on io9.com