See on Scoop.it – Tracking the Future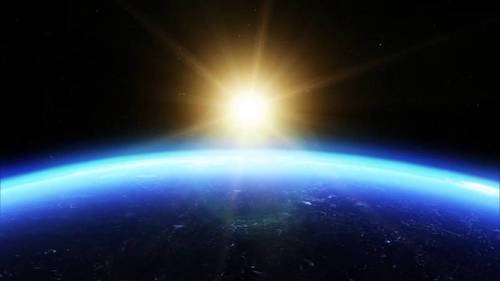 This video maps out Kurzweil's SIX EPOCHS OF EVOLUTION showing the exponential progression in the way the universe stores and processes information… what we see is a bootstrapping recursive complexification leading us towards some kind of intelligence singularity.
"Part Timothy Leary, part Ray Kurzweil, and part Neo from 'The Matrix.'…"
JASON SILVA is an extraordinary new breed of philosopher who meshes philosophical wisdom of the ages with an infectious optimism for the future. Combining intriguing insights and a mastery of digital filmmaking, Jason delivers philosophical shots of espresso, which unravel the incredible possibilities the future has to offer the human race.
See on www.youtube.com