See on Scoop.it – Tracking the Future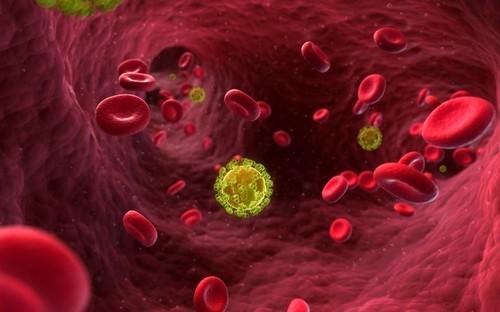 Danish scientists are hoping for results that will show that "finding a mass-distributable and affordable cure to HIV is possible".
They are conducting a clinical trial to test a "novel strategy" in which the HIV virus is "reactivated" from its hiding place within human DNA and potentially destroyed permanently by the immune system.
The move would represent a step forward in the attempt to find a cure for the virus, which causes Aids.
The scientists are currently conducting human trials on their treatment, in the hope of proving that it is effective. It has already been found to work in laboratory tests.
The technique involves unmasking the "reservoirs" formed by the HIV virus inside resting immune cells, bringing it to the surface of the cells. Once it comes to the surface, the body's natural immune system may be able to kill the virus.
See on www.telegraph.co.uk