See on Scoop.it – Tracking the Future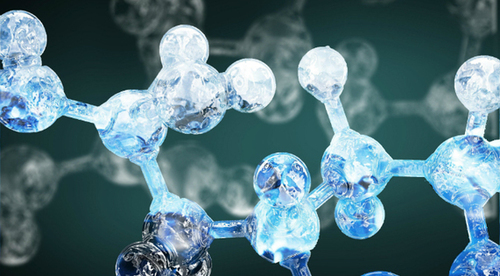 Our abilities in sequence-reading have been improving along an exponential curve since pretty much the day we published the molecule's structure, and in that time we've made our reading about a hundred thousand times more efficient. It used to cost about $0.01 to sequence a base pair; now it costs about $0.0000001. Synthesis, on the other hand, used to cost about $3 per base pair; now it costs roughly $0.50.
This week, though, a talk by Cambrian Genomics at a DARPA-funded event brought widespread attention to a technology that promises to make DNA synthesis thousands of times cheaper, potentially offering the first real price drop the process has ever seen.
See on www.extremetech.com