See on Scoop.it – Tracking the Future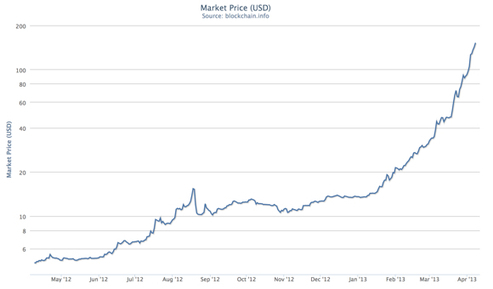 Will the cryptocurrency survive these Bitcoin booms and busts? Maybe, maybe not. The volatility may diminish as the market grows in size and liquidity. But maybe Bitcoin's greatest value is its use as a case study for future currencies that rely less on the all too human judgment of central banking's philosopher kings.
Regardless, if recent history is a guide, it'll be an entertaining outing as Bitcoin gives birth to fortunes and failures, buys homes and cars, gets hacked, manipulated, regulated—and generally evolves at a frenzied pace worthy of the digital age.
See on singularityhub.com