See on Scoop.it – Tracking the Future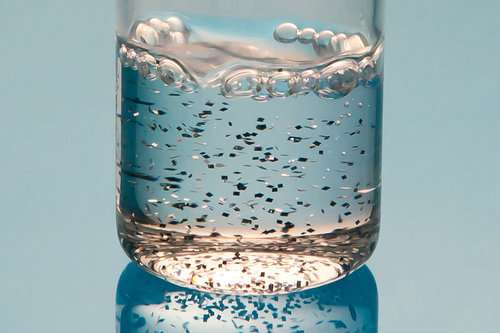 Under a microscope, four slivers of silicon — electronic circuits called chiplets — perform an elaborate, jerky dance as if controlled by a hidden puppet master. Then on command, they all settle with pinpoint accuracy, precisely touching a pattern of circuit wires, each at just the right point of contact.
The technology, on display at Xerox's Palo Alto Research Center, or PARC, is part of a new system for making electronics, one that takes advantage of a Xerox invention from the 1970s: the laser printer.
If perfected, it could lead to desktop manufacturing plants that "print" the circuitry for a wide array of electronic devices — flexible smartphones that won't break when you sit on them; a supple, pressure-sensitive skin for a new breed of robot hands; smart-sensing medical bandages that could capture health data and then be thrown away.
See on www.nytimes.com