See on Scoop.it – Tracking the Future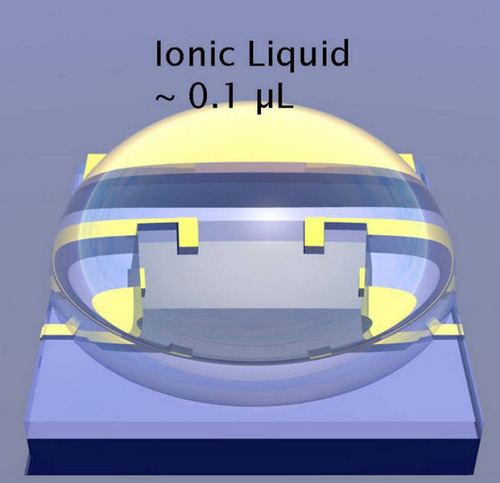 For decades, the transistor has been the building block of electronic devices, from computers to smartphones. It has seen little change, but a team of researchers at IBM has given the transistor a major makeover, and it may enable the company to build computers that function more like the way the human brain works.
If it pans out, IBM could use the technology to build chips that are highly efficient and use much less electrical power. That could lead to a revolution in mobile devices, which today are bound by short battery lives and electrical inefficiency. The whole process is not unlike the charged electrical fluids sloshing around in our brains. If the brain can do it, an artificially crafted material might be able to do it too.
See on venturebeat.com