See on Scoop.it – Tracking the Future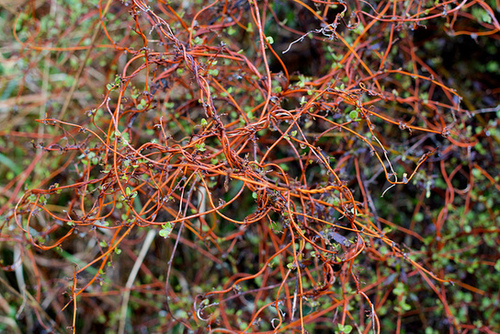 In quantum physics, the divisions between object and observer—the systems and environment—become blurred. Because any measuring device is governed by the laws of quantum mechanics, the act of measurement involves an interaction between two quantum systems. The exact mechanisms by which this works are still unclear in many instances, but much of the quasi-mystical language once used to describe quantum mechanics has given way to precise scientific descriptions.
One remaining frontier is comprehension of how systems gradually lose coherence via interactions with their environment, which prevents their usefulness in quantum computing. A new set of experiments by Yinnon Glickman, Shlomi Kotler, Nitzan Akerman, and Roee Ozeri revealed part of the mechanism by which environment disrupts quantum systems: photons. They found that photons that interacted with a quantum system can end up correlated with the system's state, the hallmark of entanglement. By careful preparation of the atom's state, it may be possible to reduce the loss of quantum information to the environment, and thus extend the life of these systems.
See on arstechnica.com