See on Scoop.it – Tracking the Future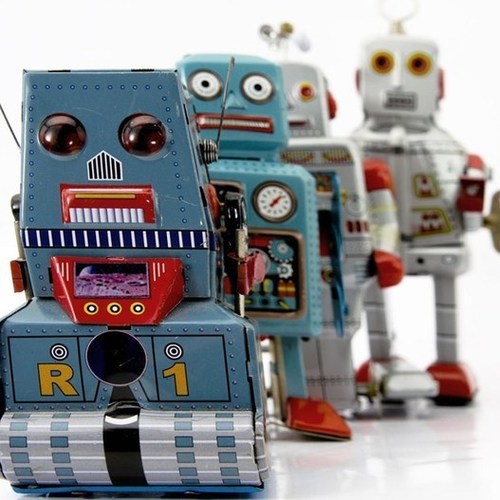 "Robots are no longer science fiction, as they have left the factory and are arriving in our homes," says Salvini from the BioRobotics Institute at the Scuola Superiore Sant'Anna (SSSA) in Pisa, Italy. And Asimov's Three Laws simply aren't sufficient.
As part of the unique EU-backed €1.5 million RoboLaw Project, Salvini is managing a team of roboticists, lawyers and philosophers (yes, philosophers) from a consortium of European universities, who are working hard to come up with proposals for the laws and regulations necessary to manage emerging robotics technologies in Europe in time to present them to European Commission a year from now. The consortium comprises the University of Tilburg (the Netherlands), the Humboldt University of Berlin, the University of Reading and the SSSA.
See on www.wired.co.uk