See on Scoop.it – Tracking the Future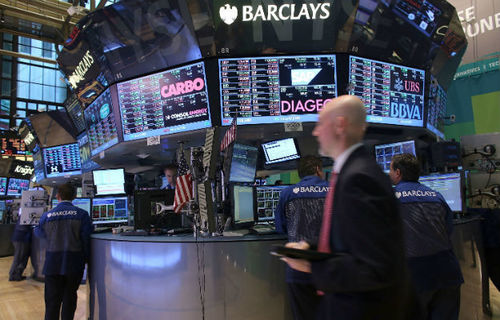 One might think that a crisis brought on by rapacious, unregulated capitalism would have changed a few minds about the fundamental nature of the global economy.
One would be wrong. True, there is no lack of anti-capitalist sentiment in the world today, particularly as a crisis brought on by the system's worst excesses continues to ravage the global economy. If anything, we are witnessing an overload of critiques of the horrors of capitalism: Books, newspaper investigations, and TV reports abound, telling us of companies ruthlessly polluting our environment, corrupted bankers who continue to get fat bonuses while their banks are bailed out by taxpayer money, and sweatshops where children work overtime.
Yet no matter how grievous the abuse or how indicative of a larger, more systemic failure, there's a limit to how far these critiques go.
See on www.foreignpolicy.com