See on Scoop.it – Tracking the Future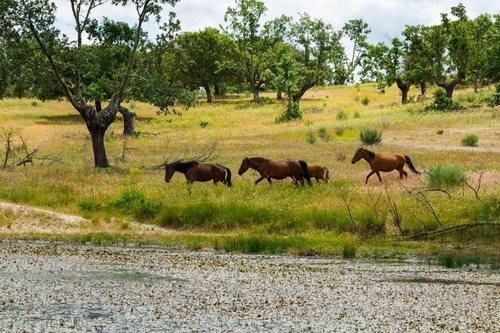 Once a rainforest is gone, it's gone forever, right? Not necessarily. Katherine Rowland surveys the brave new world of restoration ecology: the art of breathing new life into dying lands.
Ever since Aldo Leopold warned of a world irrevocably diminished by human appetite, conservationists have urged that we "act now, before it's too late". But what if nature's end was not a foregone conclusion? Imagine if we could recreate lost rivers, meadows, rainforests even…
A few years back this would have been wishful thinking. But the science of restoration ecology is a fast moving one. Across the globe, from the Aral Sea to the arid Sahel, ambitious programmes to revive and recreate degraded ecosystems are challenging the assumption that once destroyed, nature is gone for good.
See on urbantimes.co