See on Scoop.it – Tracking the Future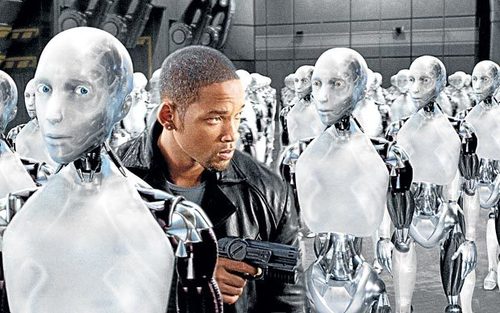 Will this summer be remembered as a turning point in the story of man versus machine? On June 23, with little fanfare, a computer program came within a hair's breadth of passing the Turing test, a kind of parlour game for evaluating machine intelligence devised by mathematician Alan Turing more than 60 years ago.
This wasn't as dramatic as Skynet becoming self-aware in the Terminator films, or HAL killing off his human crew mates in 2001, A Space Odyssey. But it was still a sign that machines are getting better at the art of talking – something that comes naturally to humans, but has always been a formidable challenge for computers.
See on www.telegraph.co.uk