See on Scoop.it – Tracking the Future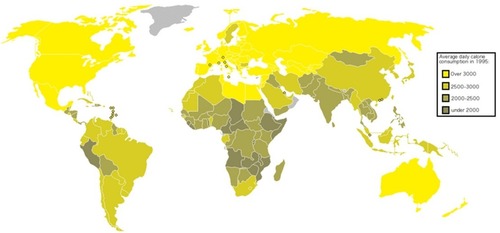 Ray Kurzweil's "law of accelerating returns" is a very viable economic theory that can be used to address many of the issues that economists are facing in our times, but unfortunately most university departments of economics pay very little attention to it, whereas the old economic theories are not able to answer issues that global economy has been facing since the inception of computer revolution of the last thirty years.
In fact, when the global economy is struggling with issues such as chronic unemployment and the traditional economists are consulted about it, their answers are repeating the same solutions that have failed over and over again, whereas Kurzweil's theory opens a new way of thinking to fix the economy.
It may be a good idea to address specific issues from the angle of the law of accelerated returns and ask economists to respond and start a dialogue on this new futurist approach of Kurzweil to seek solutions for the problems facing humanity in our times. Challenges of food production in the global economy, at the time when some countries in Africa are facing famine year after year, show the need for a new understanding to help us to come up with working solutions.
See on www.kurzweilai.net