See on Scoop.it – Tracking the Future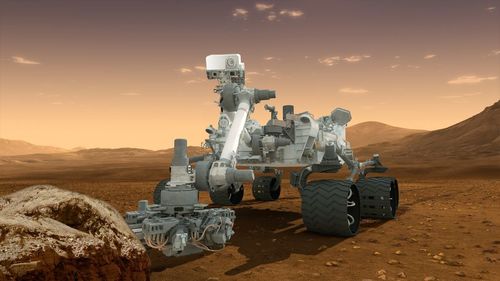 After more than eight years of planning and a 254-day journey through the cold emptiness of space, NASA's Curiosity rover has finally landed on Mars. Curiosity is the most advanced mobile robotic science lab to ever explore another planet and thus this is an exciting moment for NASA and the world.
But robotics and artificial intelligence continue to advance at an exponential rate. As we look towards the future of space exploration in the next decade and beyond, we can expect the next generation of space robots to be orders of magnitude more powerful and intelligent, while at the same time costing a fraction of Curiosity's $2.5 billion price tag.
See on venturebeat.com