See on Scoop.it – Tracking the Future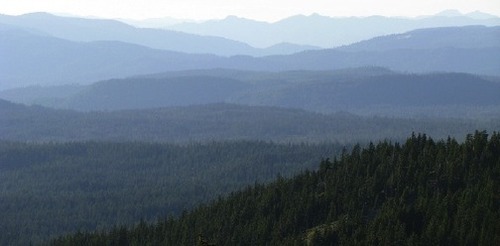 There isn't enough in the world.
Not enough wealth to go around, not enough space in cities, not enough medicine, not enough intelligence or wisdom. Not enough genuine fun or excitement. Not enough knowledge. Not enough solutions to global problems.
What we need is more. And we need it soon. The world population is doubling every 34 years. Instead of turning back the clock, we must move towards the future.
There is a bare minimum that we should demand out of the future. Without this bare minimum, we're just running in place.
See on www.acceleratingfuture.com