See on Scoop.it – Tracking the Future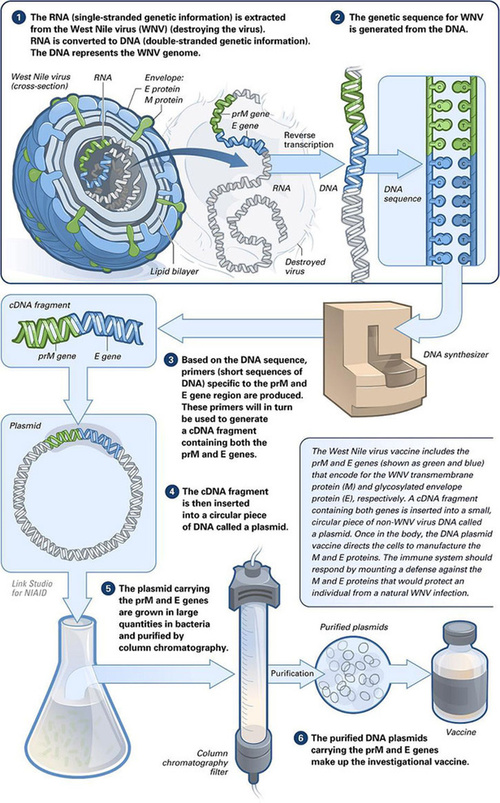 Right now, we protect people and animals against diseases by inoculating them with vaccines based on real infectious agents – but that brings risk of reinfection and the expense of cultivating and handling deadly viruses and bacteria.
The future may mean DNA vaccines, basically cutting out the biological middleman.
DNA vaccines are not new but they haven't taken off – an entire anti-science political sphere rejects both vaccines and genetic modifications so combining both is not making them feel better.
See on www.science20.com