Via Scoop.it – Tracking the Future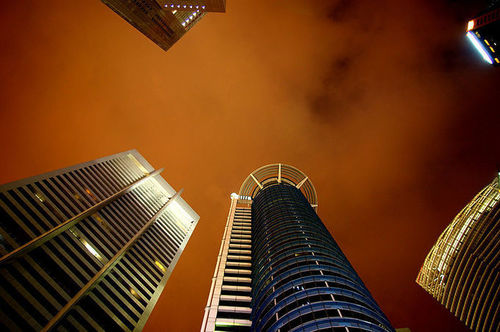 It occurred to me recently that the world possesses some very powerful intelligent organisms that are directly and clearly opposed to the Singularity — corporations.
Human beings are confused and confusing creatures. We don't have very clear goal systems, and are quite willing and able to adapt our top-level goals to the circumstances. I have little doubt that most humans will go with the flow as Singularity approaches.
But corporations are a different matter. Corporations are entities/organisms unto themselves these days, with wills and cognitive structures quite distinct from the people that comprise them. Public corporations have much clearer goal systems than humans: to maximize shareholder value.